Welcome to
Stratford Park
Ace place to play!
Enjoy some junior or adult coaching in the Olympic Borough of Newham .
Located in the heart of Newham you will find Stratford Park very accessible.
The Stratford Park Coaching Programme is part of the Play Tennis Newham scheme in partnership with Newham Borough Council and the Lawn Tennis Association.
The aim is to offer a wide range of tennis opportunities for the local community including weekly coaching, holiday camps, competitions and open days for all the family.
It is also possible to join the club for only £30 per household, meaning you can book courts and play when you want.
The Newham Park Coaching Programme caters for all ages and abilities attending every week, including in the evening underfloodlights.
With 6 all weather courts it really is a fantastic place to play tennis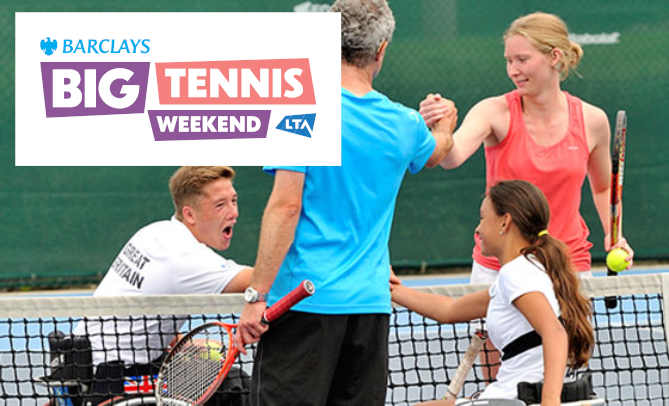 We're hosting a Nature Valley Big Tennis Weekends event!
Try tennis for free this summer at a Nature Valley Big Tennis Weekends event! Rackets and balls will be provided, so whether you've never picked up a racket before or you're a seasoned regular – there is fun to be had.
Book in 3 quick steps...
2. Choose a session
Select your preferred available time and book. You can pay online with most major credit cards. Register online the first time you book.
3. Confirmation
We'll send you confirmation of your booking. You'll receive a pin number to access the venue. It's easy!
How to find us
West Ham Lane Stratford Essex E15 4PT